betterthanfine: Can't Help Falling In Love,...
Humans of New York
I just discovered the Humans of New York blog - and I love it.
900-yearsof-timeand-space: iamsmoshlocked: ...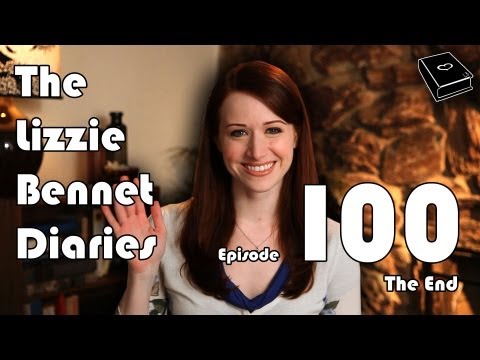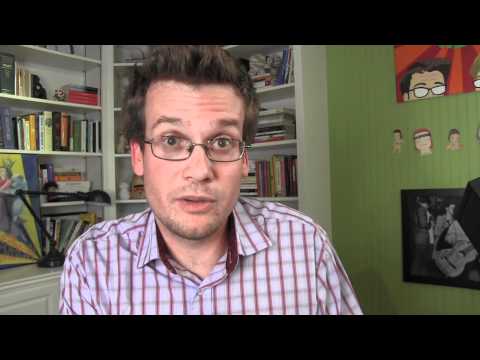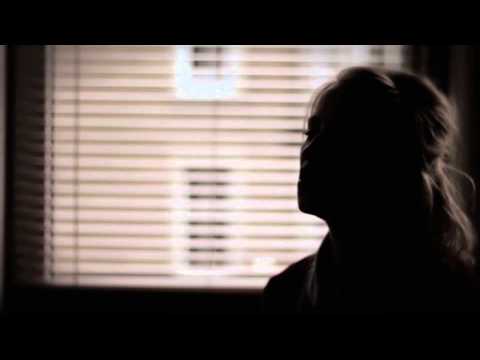 "Sometimes you're 23 and standing in the kitchen of your house making breakfast..."
– The Winter of the Air (via rainydaysandblankets)
1 tag
67blueboxdeductions: communityof: I am going...
loopymau Probably the best thing the internet has...
ifitsbritishimprobablyafan: itsamultifandomthing: daleksanddetectives: all other fandoms in reaction to the sherlock fandom today To be fair, it is probably one of the greatest walls ever built. This.
1 tag
For the typographers and ornithologists out... →
I'm the type of girl who will burst out laughing in dead silence… Because of something that happened yesterday.
Spreading the word a little further... →
Pray for London →
Falmouth Christian Artists →
Where I spend the rest of my tumblrtime